Hangley Aronchick is proud to announce that shareholder Michele Hangley has been named "Attorney of the Year" by The Legal Intelligencer. This prestigious award recognizes an attorney or judge whose work in 2020 had a distinct impact on the law and the legal profession in Pennsylvania.
According to The Legal Intelligencer, "Hangley's work helped shape the way one of the most highly contested and consequential elections played out in one of the country's most pivotal battleground states." Michele won the award for defending Pennsylvania election officials during the 2020 election. While defending Pennsylvania's election, she upheld Philadelphia and Montgomery Counties' ballot canvassing procedures, fended off challenges involving in-person and mail-in ballots, and beat back unprecedented efforts to overturn the election results, including a lawsuit brought by a U.S. representative who challenged the state's recently adopted Election Code as unconstitutional.
The Legal Intelligencer's editorial staff consulted with esteemed members of the Pennsylvania legal community to narrow down the nominees to three finalists. The winner was announced at the publication's Attorney of the Year and Law Firm of the Year awards on June 24, 2021.
In 2018, Michele was also a leader of the firm team representing Pennsylvania Governor Tom Wolf and members of his administration in the Pennsylvania Congressional Redistricting Litigation, in which several groups of plaintiffs challenged Pennsylvania's congressional district map as an illegal partisan gerrymander. This fast-paced litigation played out in four separate lawsuits in two federal district courts, the Pennsylvania Commonwealth and Supreme Courts, and the U.S. Supreme Court, and resulted in a new, court-drawn map being put in place in time for the 2018 congressional elections.
Michele has been appointed as a discovery master and as a judge pro tempore for the Commerce Program of the Philadelphia Court of Common Pleas, and has served as a Hearing Committee Member for the Supreme Court of Pennsylvania's Disciplinary Board.
Michele graduated with magna cum laude in 1998 from the University of Pennsylvania Law School, where she was elected to the Order of the Coif. She received her A.B. from Brown University in 1988.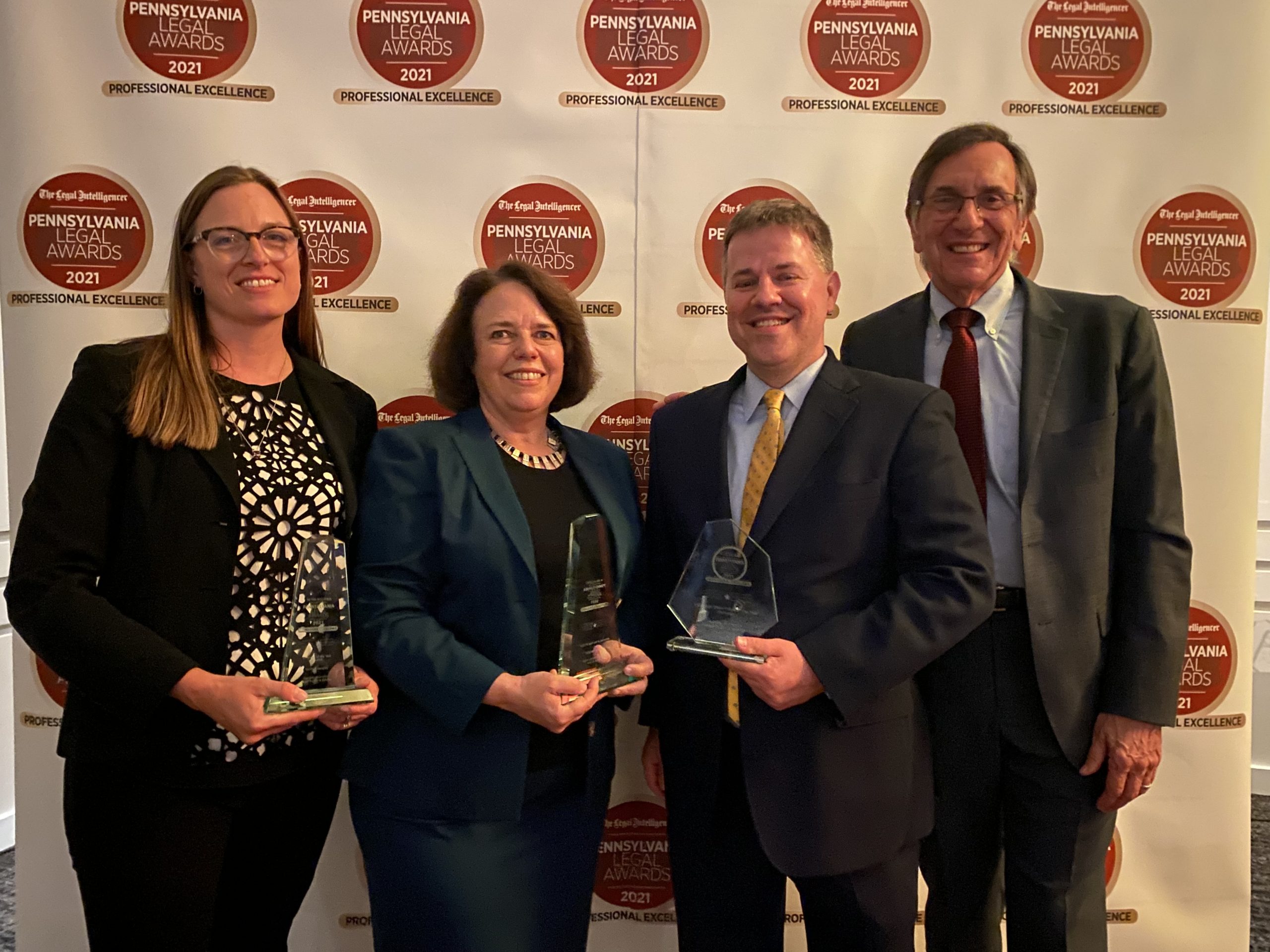 Share This