Hangley Aronchick Shareholder Jason Levine was recently honored with the Anti-Defamation League's 2019 Daniel R. Ginsburg Leadership Award. This national award recognizes outstanding young professionals for their leadership and commitment to the important work of the ADL. Levine received his award at the ADL's National Leadership Summit in Washington, DC, on June 2, 2019.
Since 1995, ADL has conferred the Daniel R. Ginsberg Leadership Award to outstanding young leaders from around the country who demonstrate knowledge of, and working commitment to the policies and activities of ADL, as well as those who have the ability to add to the ADL's deliberations at the national level.
Levine is deeply involved with the ADL of Philadelphia and Southern New Jersey and serves on its Regional Board and Executive Committee. He also chairs its South Jersey Advancement Team, a committee that is committed to expanding the ADL's critical educational programming and law enforcement training in the community, and he led the ADL's Designation Celebration in 2018, a 400-student event celebrating the completion of the No Place for Hate program.
A litigator who practices in the Philadelphia and Cherry Hill offices, Levine represents financial institutions, real estate companies, and professionals and entrepreneurs in New Jersey, Pennsylvania, and across the country.  He has extensive experience representing privately-held companies and individuals in complex shareholder and partnership disputes and litigation involving restrictive covenants and intellectual property rights.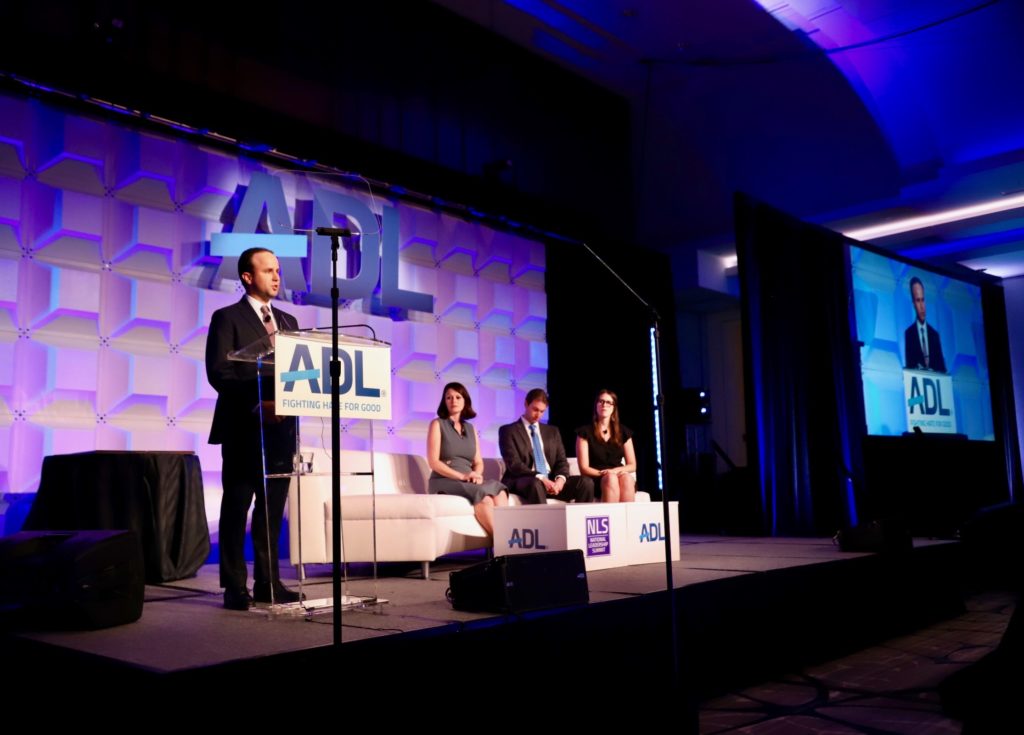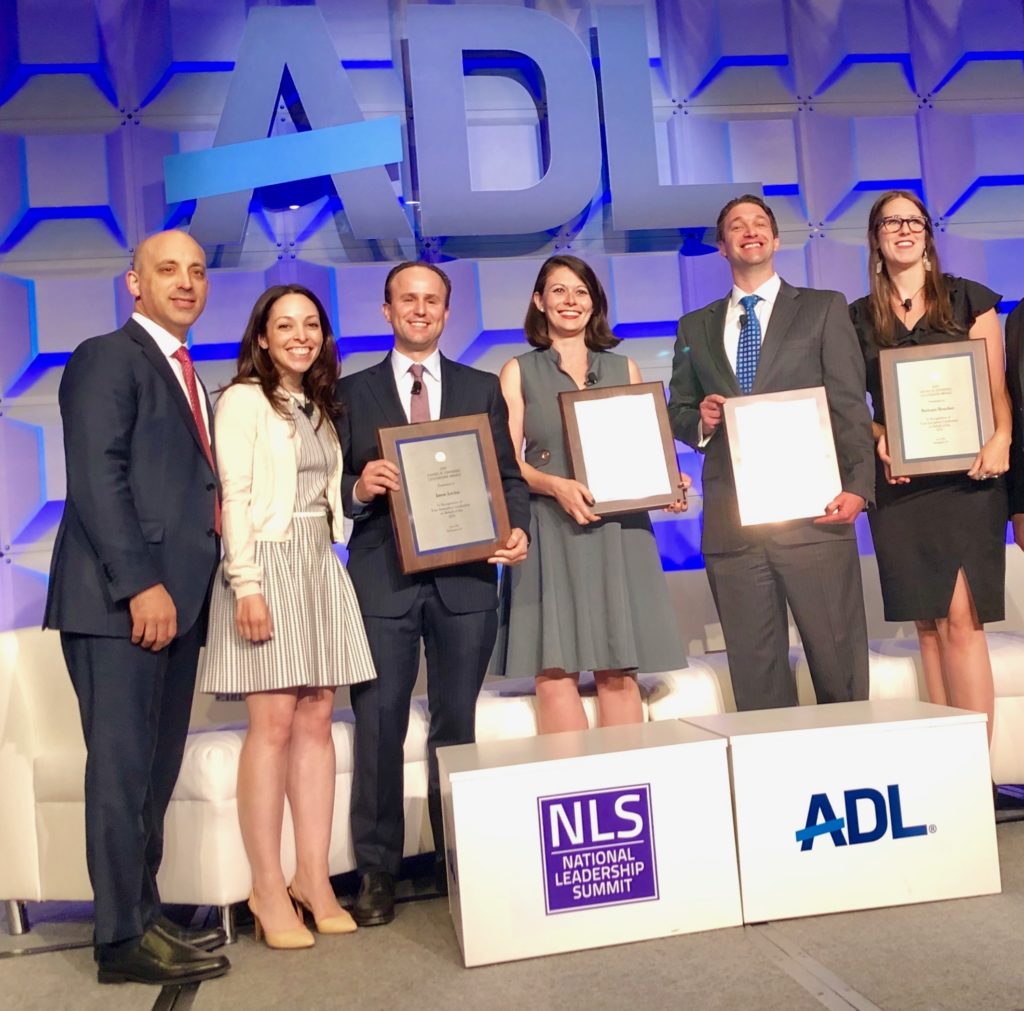 Share This